Born out of the Melbourne lockdowns, Universal Bar is a Melbourne based fitness company that aims to arm Australians with lockdown-proof, portable and durable fitness gear without breaking the bank.
Lockdowns are a tough time for Australians, and with gyms being closed, all of our waistlines have paid a price.
We have learnt to adapt and are now investing in home equipment - but there is one issue.
The prices for setting up a home gym are almost criminal. That is where we step in.
We are about providing affordable, effective and portable systems that allow you to achieve a comprehensive work out, anywhere, any time.
We want you to reach your goals fast as well - that is why we ship from our Australian based warehouse, not from overseas, as with what most other brands are doing. This means once you place your order, the product will be in your hand in a matter of days, not months.
Above all else, we want to leave every customer happy, from the moment our website is visited until the day the package arrives at your door-step, promising prompt and exceptional customer service and timely communication throughout the whole experience with us.
Happy shopping!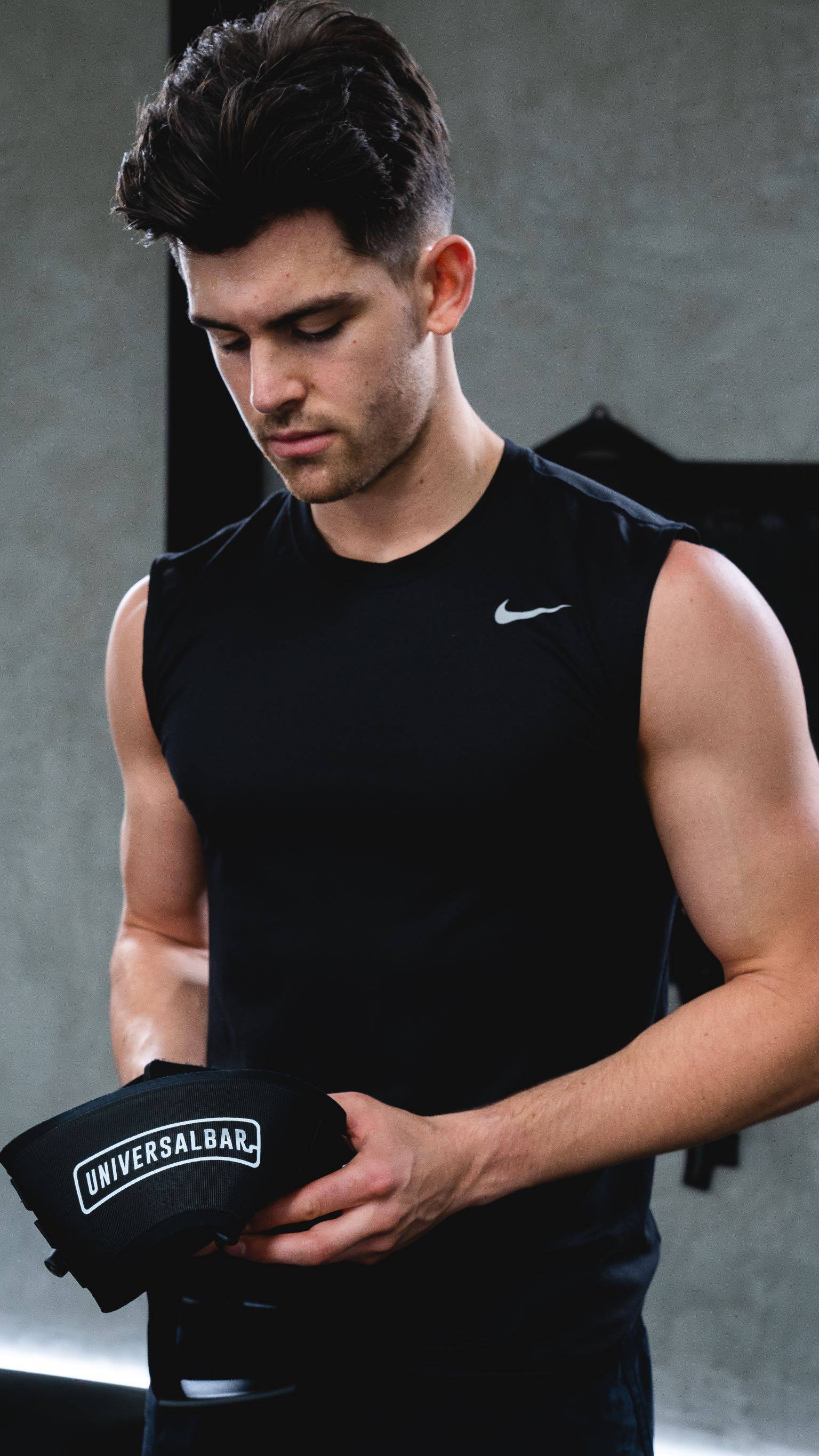 Email Us: support@theuniversalbar.com.au
Call Us: 0423 000 718 or 0455 104 911